Reliable service
We support customers for the installation of Power Supply equipment, operation and maintenance.
We also offer various services besides general maintenance and inspection, to tailor equipment to customer needs and reduce total operating costs.
Regular maintenance inspections and cleaning works performed by our Power Supply experts will greatly contribute to the extension of equipment lifetime and stable operation.
For more information, please contact us from the "Contact page".
Main services
Battery sales, inspection and replacement work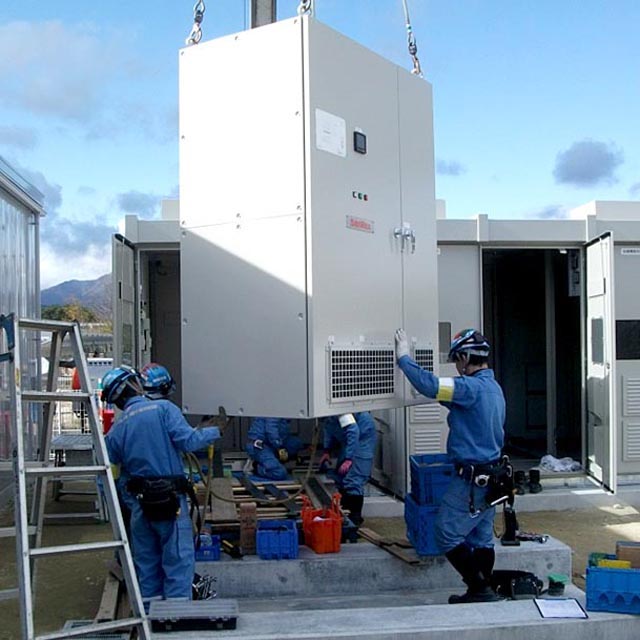 Sales of various batteries (lead, alkali, lithium)
Battery inspection and capacity test work for various devices
Battery replacement for emergency private generator
DC Power Supply battery replacement
UPS (uninterruptible Power Supply) battery replacement
Maintenance of General Purpose Rectifier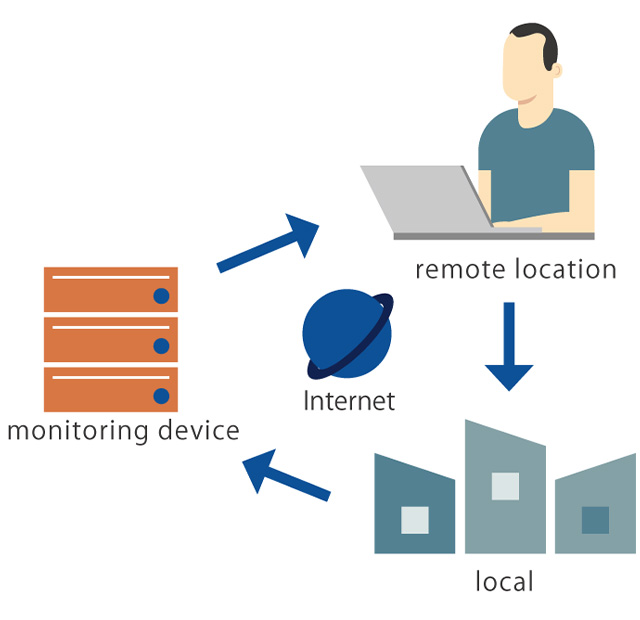 Regular replacement of parts with a limited life (cooling fan, etc.)
Regular equipment inspection
On-site Repair
Regular cleaning
UPS (Uninterruptible Power Supply) maintenance
Regular replacement of parts with a limited life (batteries,electrolytic capacitors, etc.)
Regular equipment inspection
On-site Repair
Regular cleaning
Inverter maintenance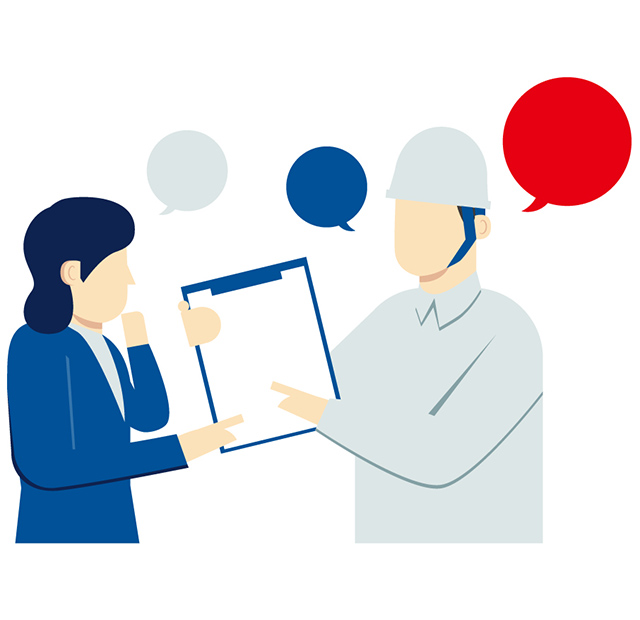 Regular replacement of parts with a limited life (cooling fan, electrolytic capacitor, etc.)
Regular equipment inspection
On-site Repair
Regular cleaning
Supports total solutions for other power devices and equipment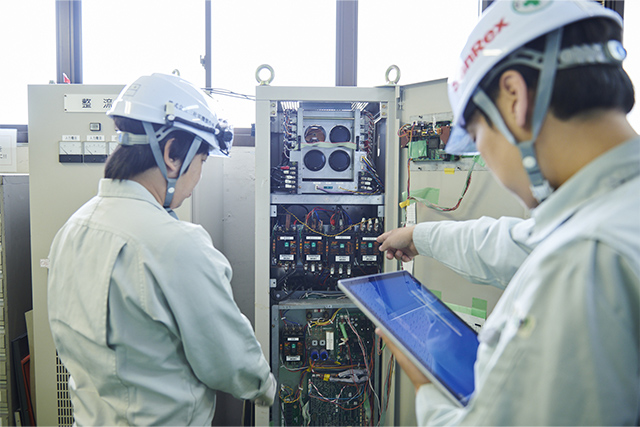 Small UPS (emergency storage battery device) sales and installation work
Construction work related to new / relocation / removal of Power Supply devices / equipment
Total maintenance of power supply devices and equipment
Contact Us
By phone
Osaka

TEL: +81-6-6321-0616
Inquiry form